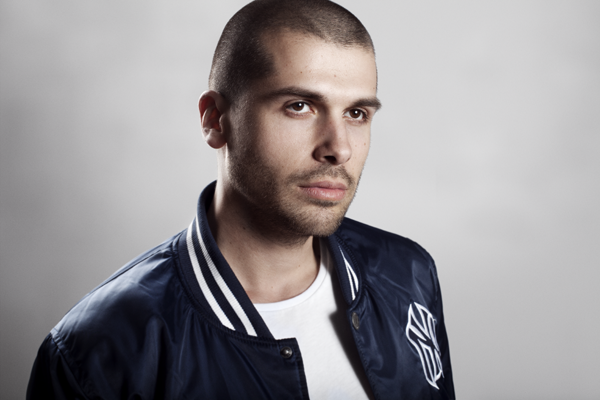 More than anybody Severe Beats embodies the saying "Never Not Working".
With production for artists such as Dominique Larue,  Add-2,  Canibus, St Laz, Sha Stimuli, Fred The Godson, Copywrite, Big Remo and others he has earned his stripes as a veteran in the game.
Currently Severe Beats is working on a upcoming EP as well as inhouse production for both Finess and Lyrical.
Follow Severe Beats at twitter.com/severebeats and make visit www.severebeats.com!